I'm taking a break from the relentless terror that is my sewing collection- or, rather, the organization thereof. It's rather terrifying to see how many unfinished projects I have...
So now, without further ado, here are my top ten items on my wishlist!
#1: An adjustable dressform
My parents promised to get me one for my graduation present. So hopefully I'll be bringing one home soon!
#2: a sunshine yellow mixer
Lora has this on her list too...and I totally agree! My mom got a Kitchenaid last year, and it's super fantastic.
#3: A teacup Yorkshire terrier
I've never had a pet, but I've wanted a Yorkshire terrier since I was seven years old. I shall name him Theodore Laurence. And he shall be AWESOME.
#4: dresses from Modcloth
Gah. That whole website is full of gorgeous dresses. I'll take one of each, please...
#5: A purple Victorian house (with a tower)
I love Victorian houses. And I need a house. And the main character in my book lives in a purple Victorian house. Speaking of which...
#6: My book in published format
(An artist on Deviantart did this drawing of my main character for me.)
I wrote a whole 100,000+ word book all on my lonesome. I'm currently working on the sequel (with ten more books planned after that), and I really want to see them all published.
#7: A new Artemis Fowl book
Dear Mr. Colfer,
I have followed your series from the first book. I love them. So please publish
The Atlantis Complex
soon.
kthanxbai
#8: Tiana and Naveen dolls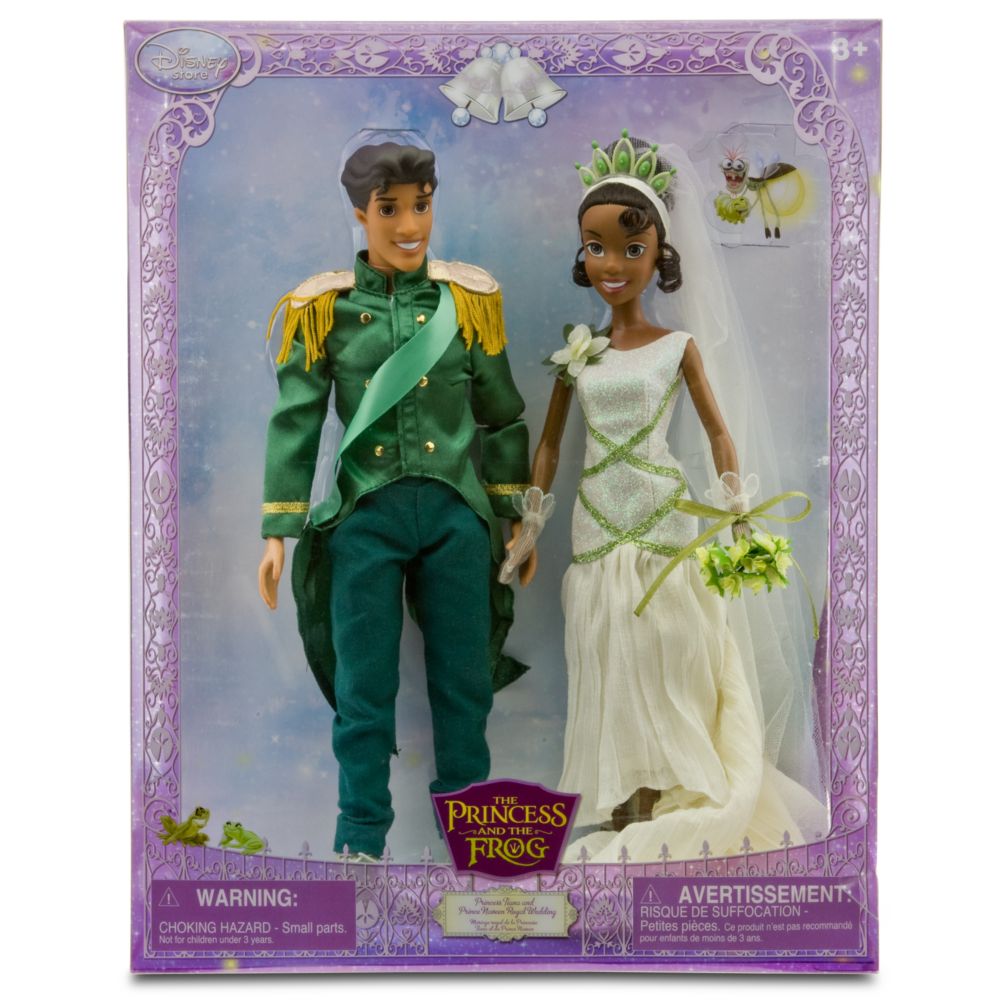 Go on, laugh. But I collect movie dolls- I have Tinkerbell, Jessie, Anya, Ariel, Belle, Giselle, Ron Stoppable, etc. And I luuuuuuurrrrrvvvv The Princess and the Frog. So...yeah. Want them.
(I still regret not buying the Dimitri and Anya wedding set...)
#9: Peppermint ice cream
Mm...there might be some in the freezer..
and, last but not least...
#10: I want to be married to this guy.
I'll be Mrs. Trevathan in two months.
But that's going to be weird. Because I'll be all like "Whoa, that's his mom...oh, wait, they mean me."
I'll be...little Mrs. Trevathan? I don't know.
But yeah.
That's what I want.
I want the world! I want the whole world! Give it to me noooooowwww...
(And that has been your Veruca Salt moment for the evening.)